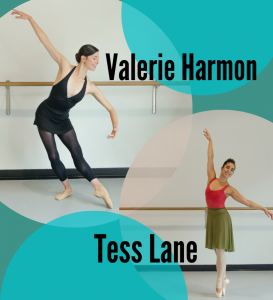 Get inspired and treat yourself to a day of ballet! Workshops are held in person in Smuin Center for Dance's beautiful Studio A. Come learn from former Smuin company artist, Valerie Harmon or current company artist Tess Lane.
Valerie Harmon – 7/16
Tess Lane – 7/23
Only $100 for the full day!
Students will start their day with a Yoga class designed to wake up the muscles for a day of ballet. The yoga class will be followed by a ballet class for the Beginner/Intermediate level. Then, there will be 30 minutes for students to ask Tess questions about the class, questions about technique or terminology. Students will then have the opportunity to learn some of Smuin's repertoire, again geared towards the beginner/intermediate level. Come deepen your learning with this amazing opportunity!
Yoga for Dancers
9:00-9:50 am
Join certified yoga instructor, Tess Lane in a class designed for dancers focusing on joint opening, easy stretching and stability. The perfect way to intentionally start your day.
Ballet Technique
10:00-11:30 am
Ballet technique class that focuses on correct alignment, placement and vocabulary in conjunction with musicality, phrasing and the joy of movement.
Talkin' Technique
11:30-12:00pm
Bring your questions for a discussion to help deepen your understanding of Ballet technique.
Variations/Repertoire
12:15-1:30pm
Get inspired while learning choreography from Smuin company repertoire by the dancers who have performed them!
Meet the Teachers!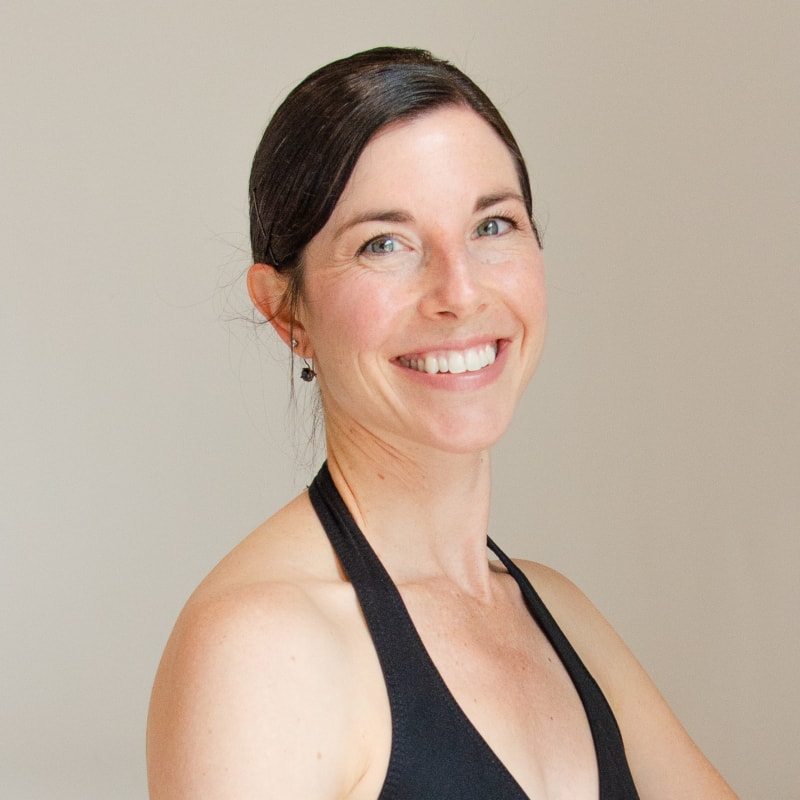 Teacher
Valerie Harmon (she/her) is from Lompoc, California, and danced with Smuin Ballet for three years before retiring from her performance career and completing her bachelor's degree in Kinesiology from San Francisco State University. Valerie loves blending her education with her love of dance through ballet classes with a strong technical foundation. Her stretch and strength classes combine functional movements with strengthening exercises to promote a greater sense of well-being and body awareness by the end of class!  She believes that dance and movement are for any body, at any age, at any level, and enjoys sharing her love of dance and exercise with her students. In Valerie's class you are sure to learn, sweat, and move your body!
Fave SF Spot: China Beach
Thing that most inspires me:  Hiking in all of the beautiful places near San Francisco
Best advice a teacher ever gave me:  Sometimes it takes corrections a bit of time to 'sink in' – be persistent and enjoy all of the little successes along the way!
Teacher
Tess Lane (she/her) teaches Morning Yoga on Fridays and Saturday morning Beginning Ballet. Tess is originally from Redondo Beach and is in her fourth season dancing for Smuin Ballet. She completed her 200-Hour Yoga Teacher Training in summer of 2021 and is currently working on her next level of certification. Both her yoga and ballet classes aim to explore movement with a balanced and anatomical approach, while having fun and working up a sweat! Tess finds both dance and yoga to be satisfying, investigative, and meditative practices, and she strives to create an environment where her students feel the same.
Favorite SF spot: Sutro Heights Park
Best advice a teacher ever gave you: "Even a 1º shift can take you to an entirely different destination."
Fun fact: Tess is also an avid seamstress! She sews many of her own clothes, including her dance wear!