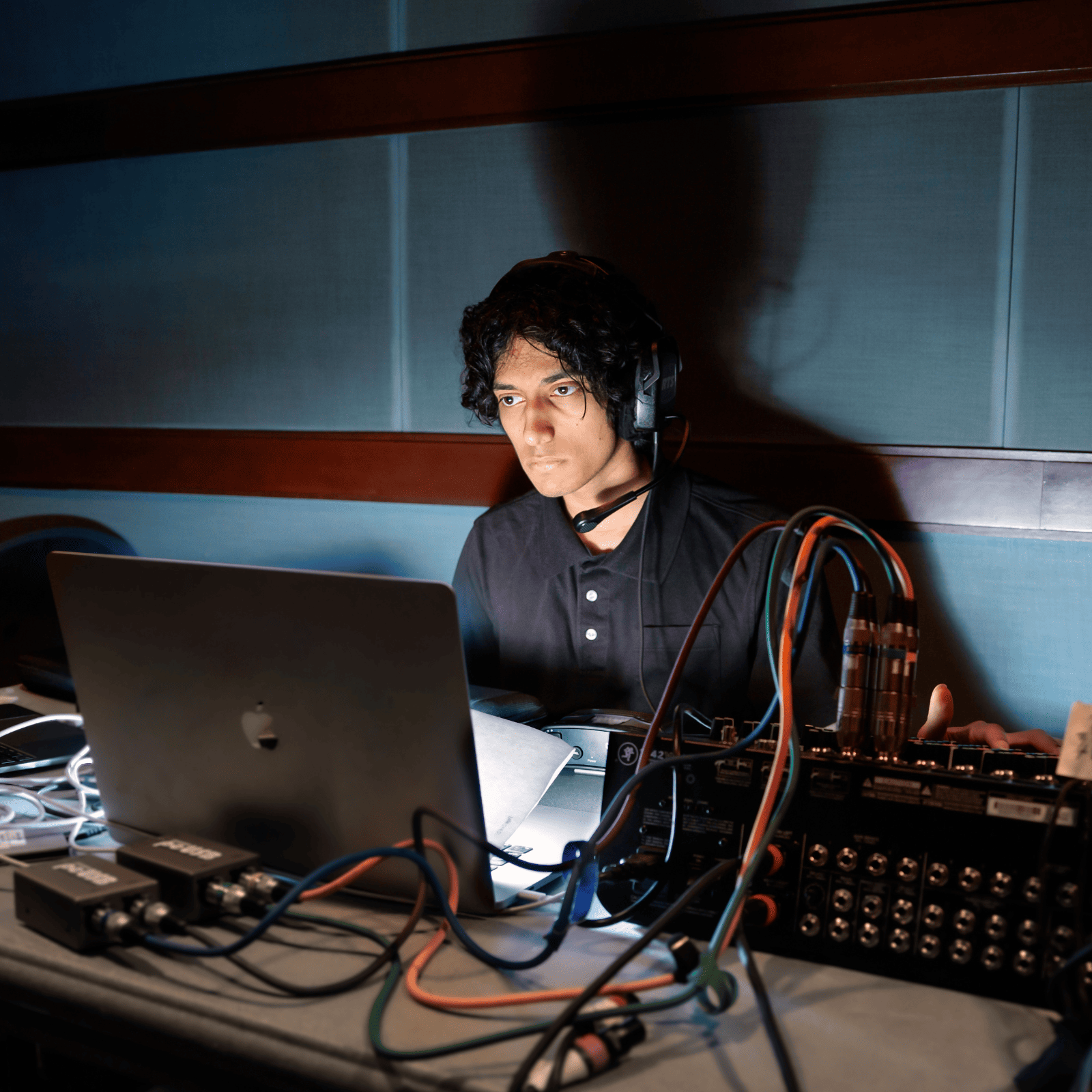 It is with deep sadness that we announce the unexpected passing of Ishan Rao, the newest member of our production team. As our Sound/AV Director and Assistant Technical Director, Ishan (23) was committed to doing his part using his talents and abilities to ensure Smuin's strong production values. Though he only joined us in August, our team grows tight very quickly with the long hours we spend together in the theater.
Ishan was a graduate of UC Irvine (2021), where he earned a B.S. in computer science. He was also a composer of experimental electronic music, and last year completed his first short film.
Ishan was a devoted son and brother and we send his family our sincere condolences at his sudden passing. Our thoughts go out to all of his family and friends, and we join them in grieving this loss.