Smuin Ballet Performances
2021/22 Season
Be moved.
Smuin Contemporary Ballet offers astounding, accessible, breathtaking productions. From our fiercely festive The Christmas Ballet to new works from up-and-coming dancemakers and the cheekily cheerful revival of Amy Seiwert's irresistible Patsy Cline tribute — our live performances will move you! Be entertained by Smuin Ballet and experience how the art has never stopped. Tickets are on sale now.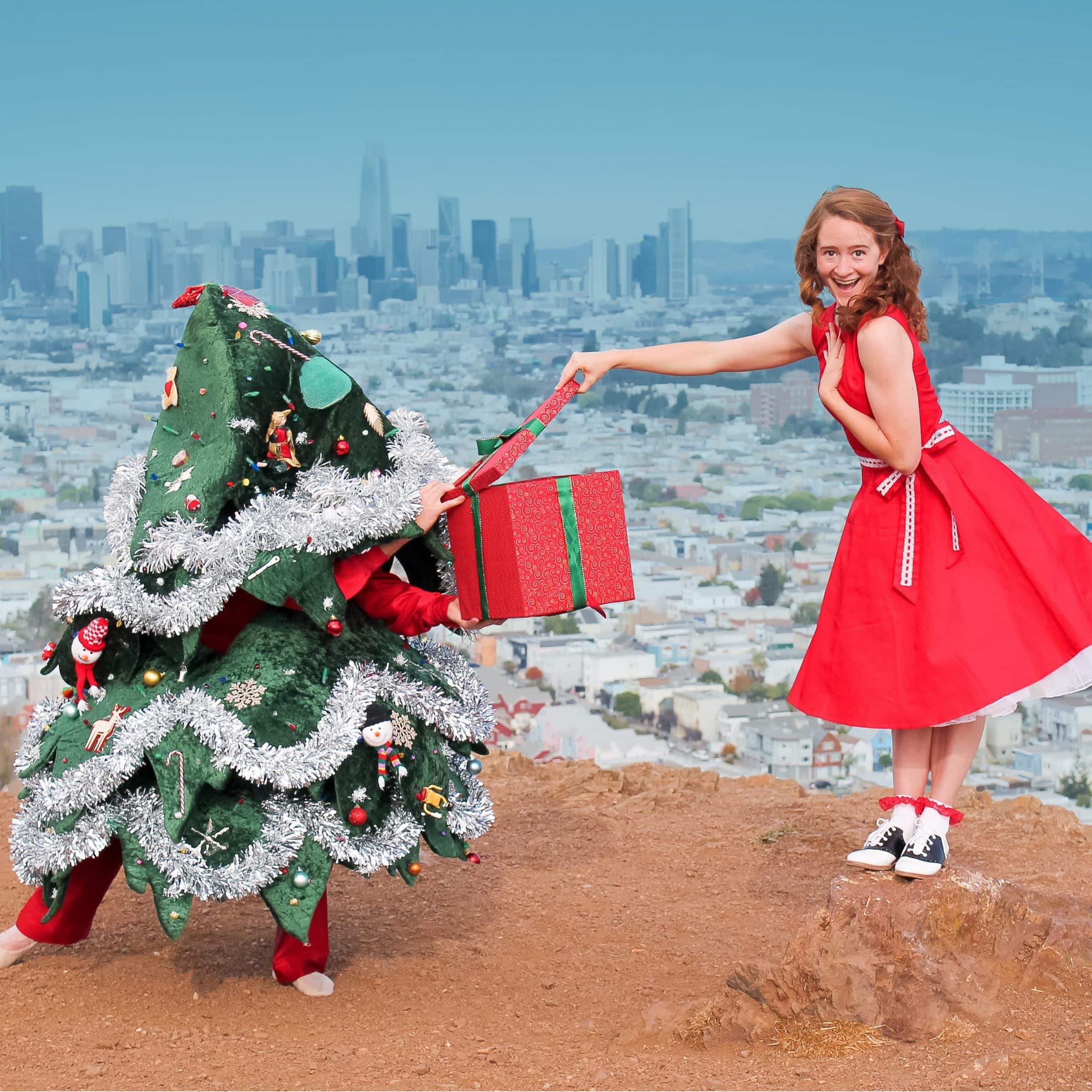 November 19 – December 26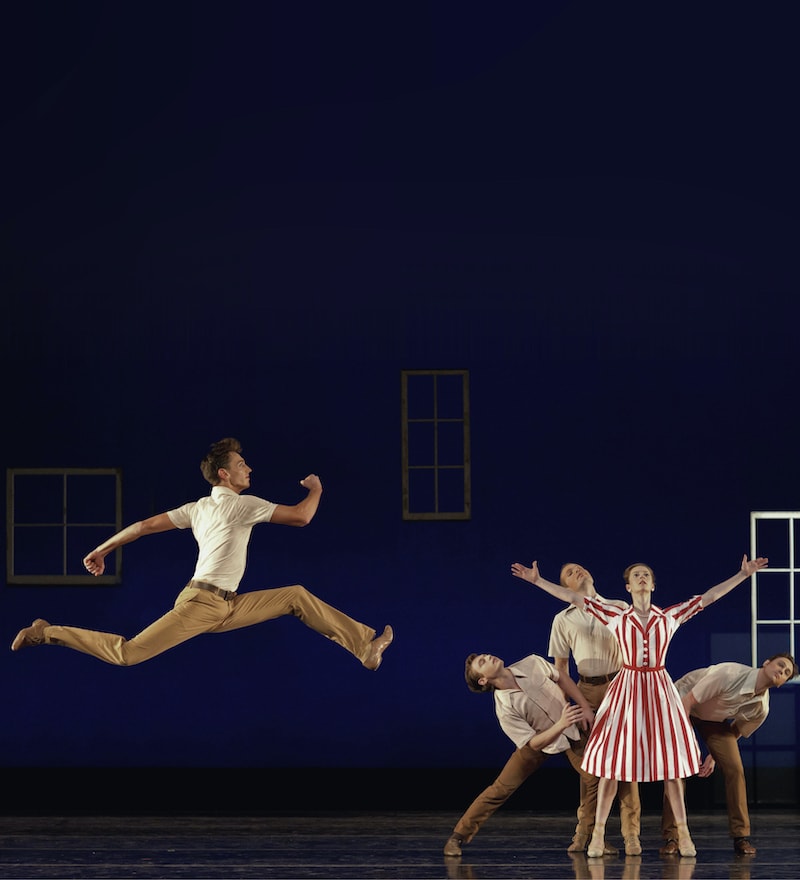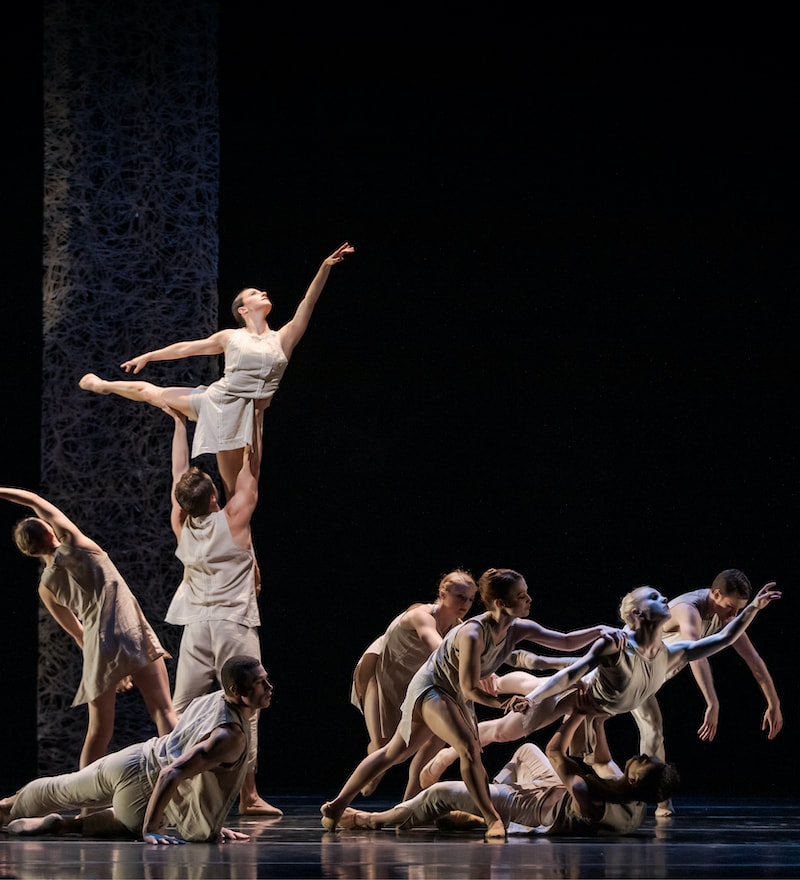 April 29, 2022 – May 28, 2022
Watch this space for events coming soon.  Please join our email list to receive announcements about upcoming events!