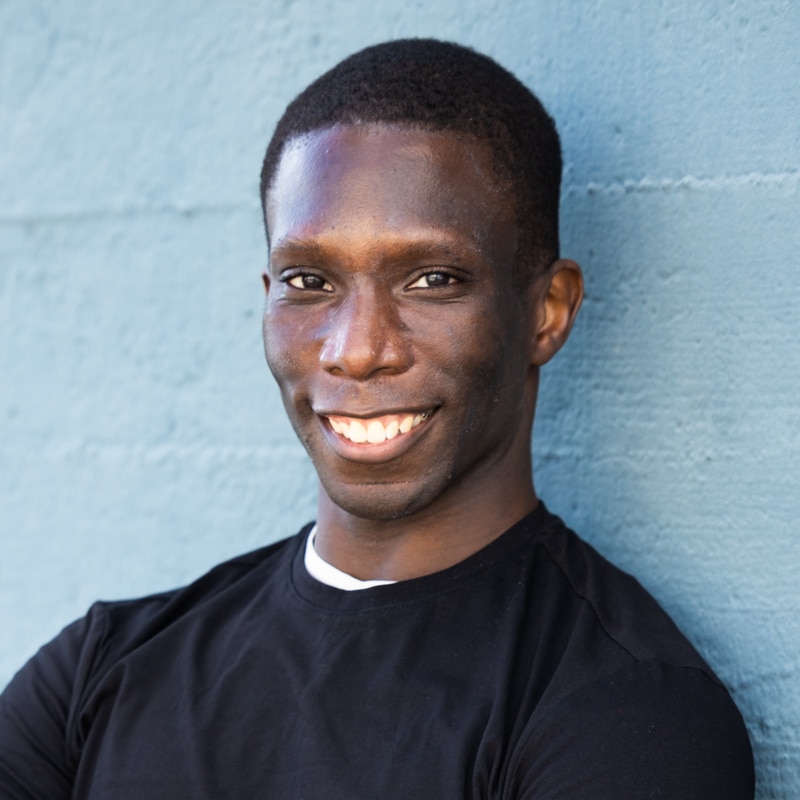 Brandon Alexander
BRANDON ALEXANDER, originally from Houston, Texas, received his training with Lori Amare and Houston Ballet's Ben Stevenson Academy. He has danced with the Joffrey Ballet of Chicago, Rochester City Ballet, Teater Vanemuine Ballet in Estonia, and Ballet Hagen in Germany. During his career he has danced works by Cayetano Soto, Itzik Galili, Riccardo De Nigris, Sir Frederick Ashton, Sir Kenneth MacMillan, Giorgio Madia, Jamey Leverett, and Silas Stubbs among others. Alexander joined Smuin in 2020.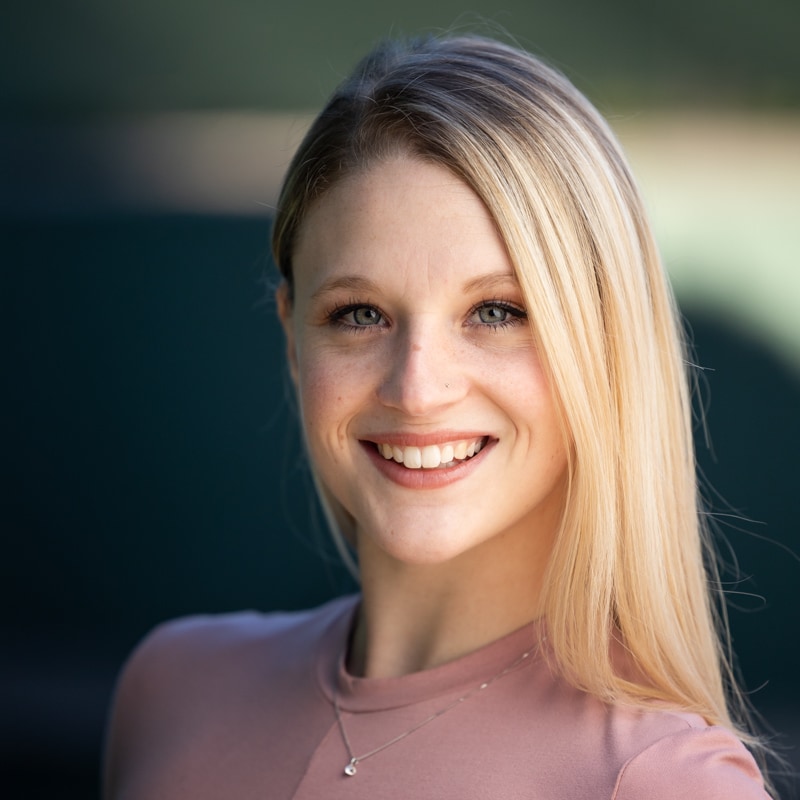 Tessa Barbour
TESSA BARBOUR, a native of Albuquerque, New Mexico, trained at Alwin School of the Dance before studying abroad in Warrington, England on a scholarship awarded to her at the Cecchetti International Competition. She has danced with New Mexico Ballet, Connecticut Ballet, and San Diego Ballet. Her favorite past performances include George Balanchine's Valse Fantasy and Javier Velasco's Seven Beauties. Since joining Smuin in 2016, Barbour has performed works by Val Caniparoli, Annabelle Lopez Ochoa, Trey McIntyre, Helen Pickett, and Amy Seiwert.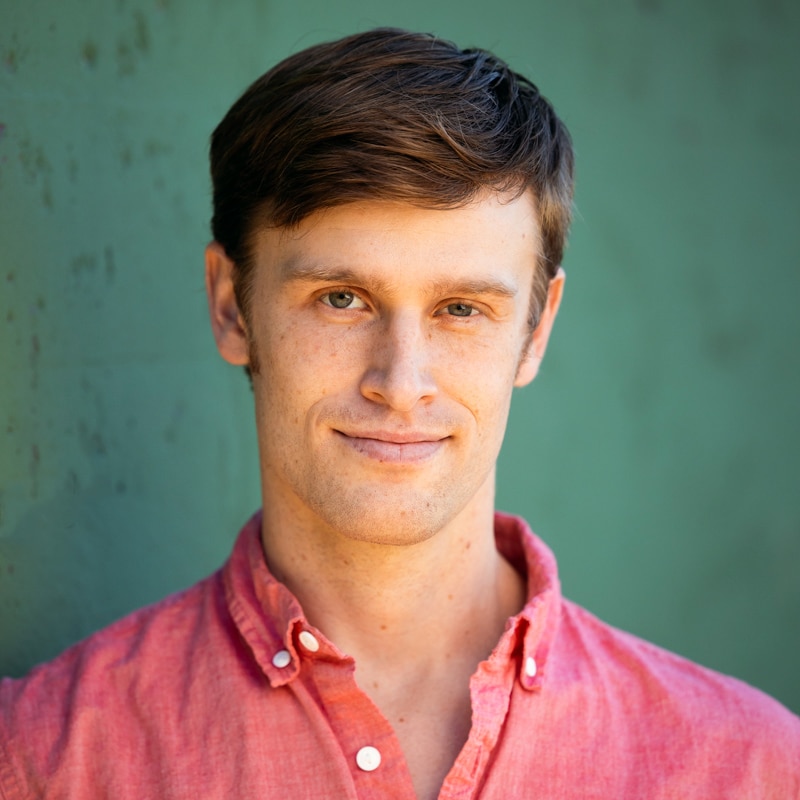 Ian Buchanan
IAN BUCHANAN hails from Fairfax, California, where he trained with Dance Theatre Seven. He has danced with Houston Ballet, Oregon Ballet Theatre, Tulsa Ballet, Rochester City Ballet, and Alberta Ballet. Buchanan has performed works by Jiří Kylián, Stanton Welch, Ma Cong, Ben Stevenson, Wen Wei Wang, Aszure Barton, Jean Grand-Maître, Julia Adam, Denise Clarke, and Leiland Charles. Buchanan joined Smuin in 2018.
Maggie Carey
MAGGIE CAREY, of Dayton, Ohio, received her Bachelor of Fine Arts degree in Dance Performance from Butler University, where she performed works by choreographers including George Balanchine, Nacho Duato, and Paul Taylor. Upon graduating, Carey performed as a guest artist with the Dayton Ballet. She spent two years with the Cincinnati Ballet Second Company, performing works by Victoria Morgan, George Balanchine, Ohad Naharin, and working with choreographers such as Garrett Smith, Nicolo Fonte, and Jennifer Archibald. Carey joined Smuin in 2018.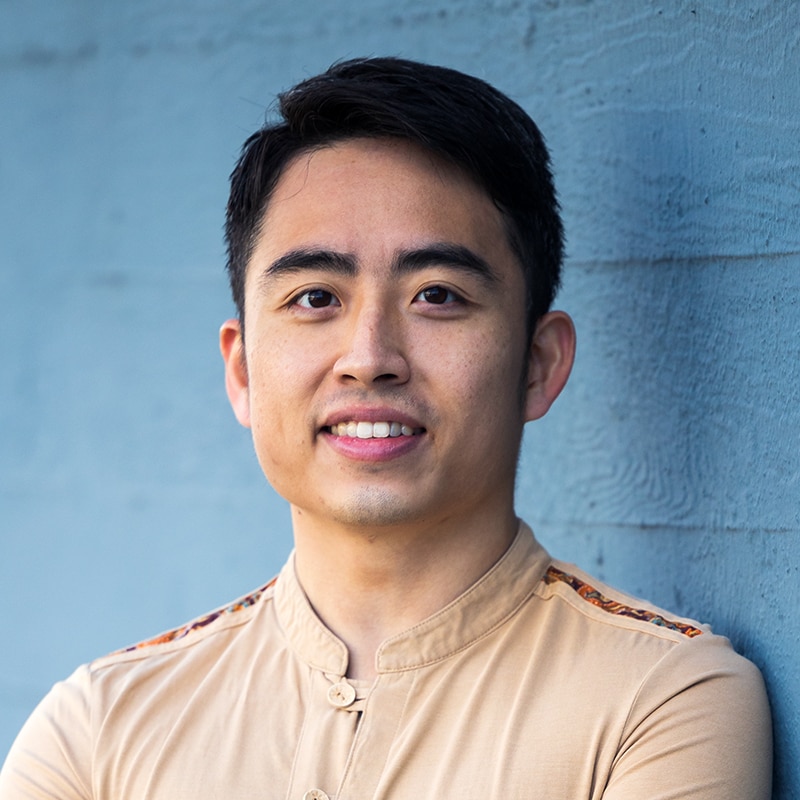 Mengjun Chen
MENGJUN CHEN, a native of Wenzhou, China, trained at the Beijing Dance Academy and Joffrey Ballet Academy of Dance. After receiving his Bachelor of Fine Arts from Beijing Dance Academy, he joined Milwaukee Ballet where he performed major roles in
Giselle, Swan Lake, Romeo & Juliet, The Nutcracker, Don Quixote, Cinderella, Dracula and La Boheme. Chen also performed contemporary works by Matthew Neenan, Gabrielle Lamb, Ma Cong, Amy Seiwert and Val Caniparoli. In 2014, he was a finalist in the USA International Ballet Competition. Chen joined Smuin in 2015.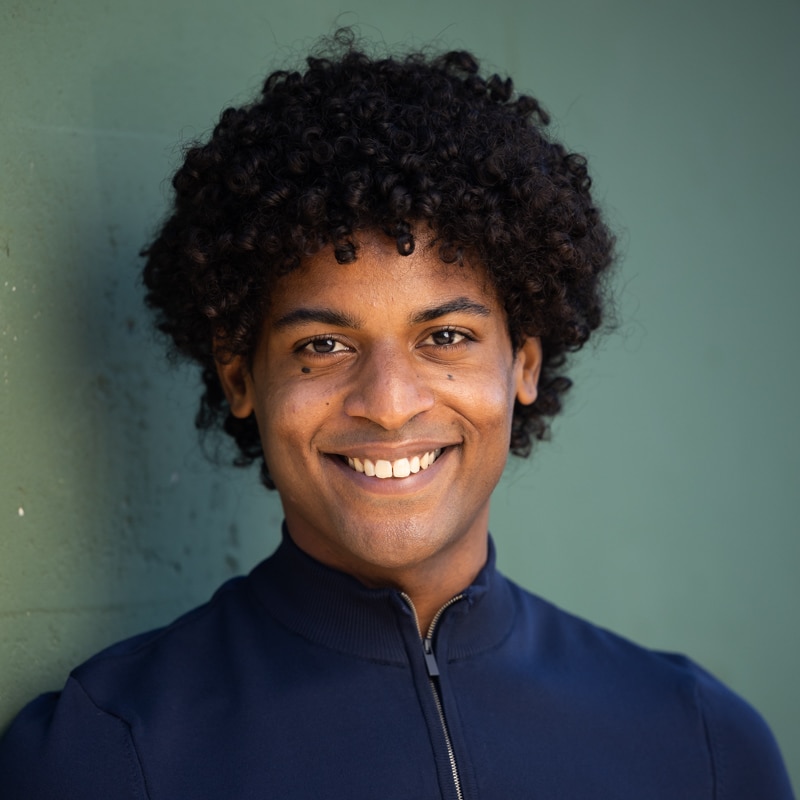 Ricardo Dyer
RICARDO DYER is a native of Panama based out of New York City. In 2011, he graduated from the dance department at The Governors School for the Arts in Norfolk, Virginia. He earned a degree in Dance Performance from Butler University where he performed extensively with Butler Ballet. After graduation, Dyer danced with Elements Contemporary Ballet, Charlottesville Ballet, and Ballet Memphis. Some of his favorite works performed include Balanchine's Valse Fantaisie and Square Dance, as well as Trey McIntyre's Memphis. Dyer joined Smuin in 2019.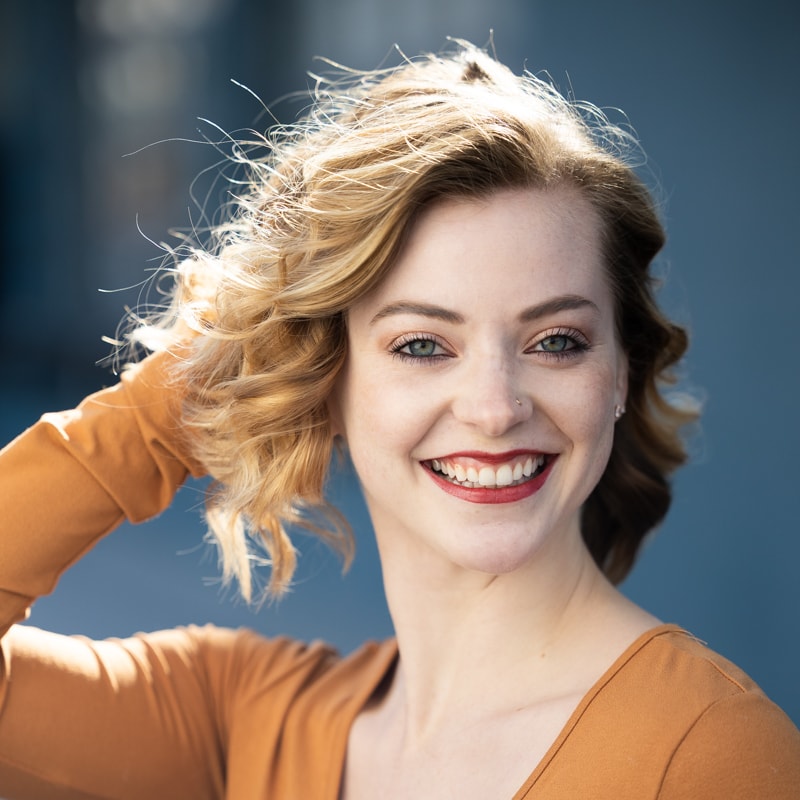 Cassidy Isaacson
CASSIDY ISAACSON, originally from Redmond, Washington, trained at Pacific Northwest Ballet before joining Grand Rapids Ballet Company at age 16. Some favorite works performed during her eight years at PNB include Trey McIntyre's Wild Sweet Love, Alejandro Cerrudo's Extremely Close, Penny Saunders' In Frame and Annabelle Lopez Ochoa's Written and Forgotten. Isaacson joined Smuin in 2019.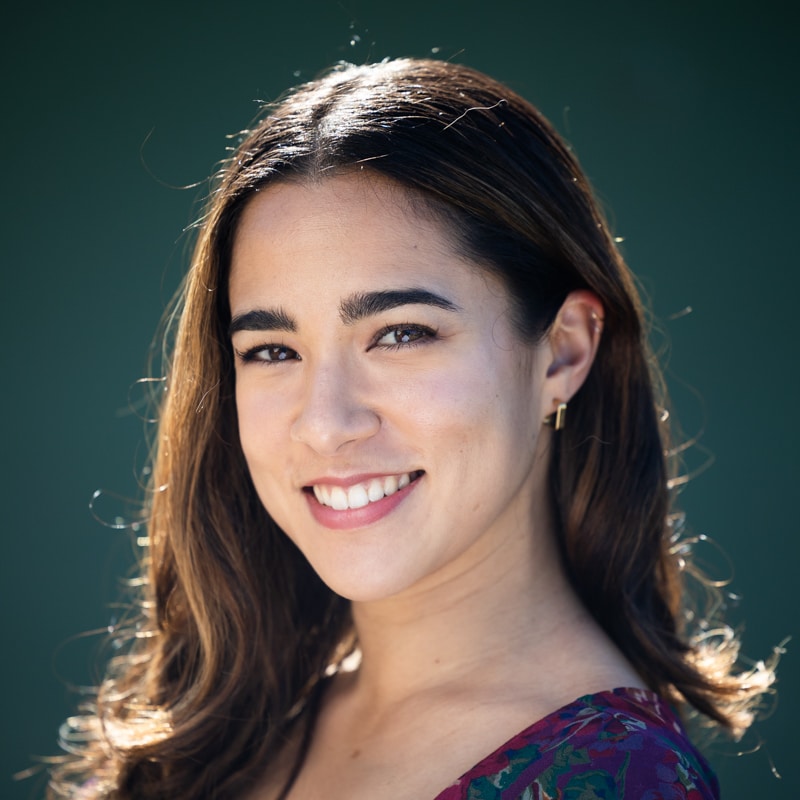 Tess Lane
TESS LANE trained at South Bay Ballet in Torrance, CA, performing Robert Kelly's Summertime at the International Ballet Competition in Jackson, MI. While apprenticing with Sacramento Ballet, she performed works by George Balanchine, Ron Cunningham, and Lila York. Lane joined California Ballet Company in 2013 and was featured in Swan Lake, Giselle, Nutcracker, Sleeping Beauty, and A Midsummer Night's Dream as well as Septime Webre's Peter Pan, The Great Gatsby, and Fluctuating Hemlines. She also danced in the National Choreographers' Initiative in 2017 and 2018. Lane joined Smuin in 2018.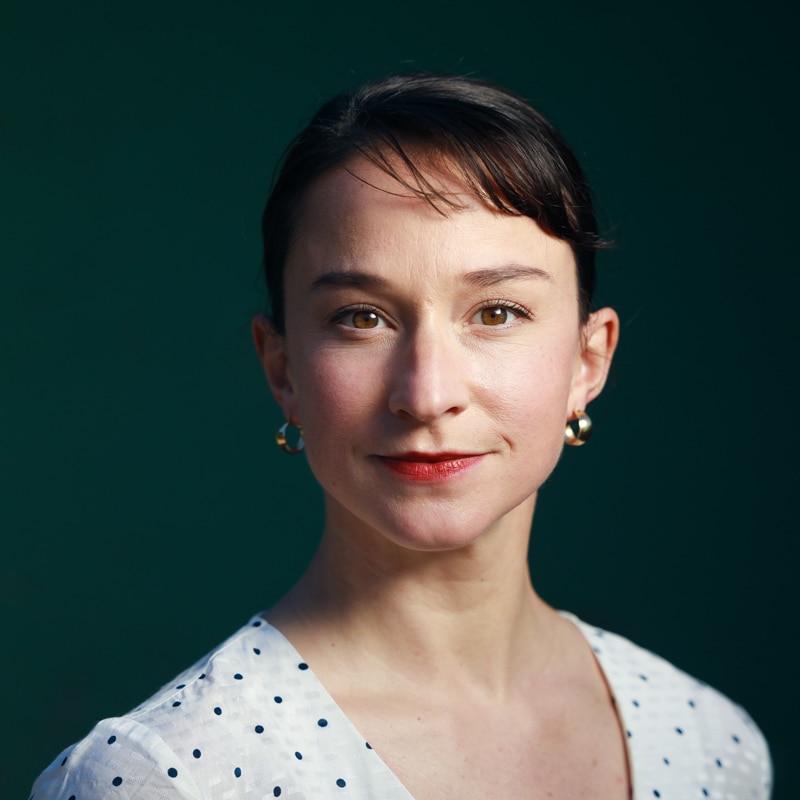 Terez Dean Orr
TEREZ DEAN ORR, originally from Hudson Valley, New York, received her training at the prestigious School of American Ballet, the official school of the New York City Ballet. In 2005, she joined the State Street Ballet of Santa Barbara, dancing a wide range of contemporary and classical works. Dean Orr joined Smuin in 2008 and has been featured in works by Jiří Kylián, Trey McIntyre, Val Caniparoli, Helen Pickett, Amy Seiwert, Ma Cong, Adam Hougland, and Michael Smuin. While dancing full time, she received her BA through the Saint Mary's College LEAP program.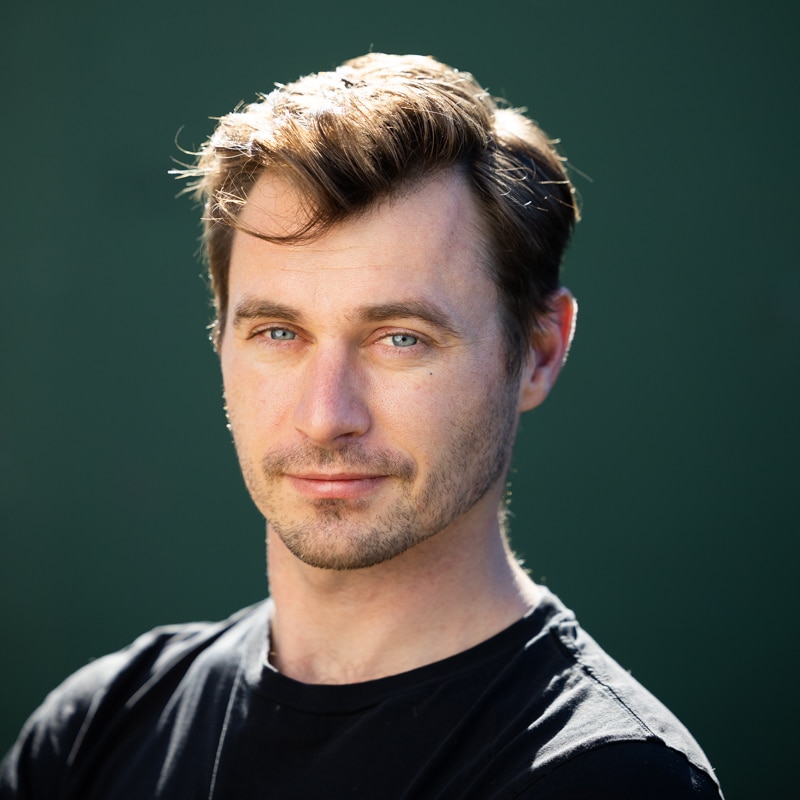 John Speed Orr
JOHN SPEED ORR trained at Dance Theatre Seven in Fairfax, California under David Roxander. In 2007, Orr began his professional career with Sacramento Ballet featuring in roles such as Balanchine's Donizetti before joining Smuin Ballet. During his four years with Smuin, he performed leading roles in works by Val Caniparoli, Jiří Kylián, Helen Pickett, Trey McIntyre and Michael Smuin. Orr danced with Trey McIntyre Project until his retirement in 2014. He now pursues careers both as a realtor for Vanguard Properties, repetiteur for Trey McIntyre and creative projects with his supremely talented wife, Terez Dean Orr. Orr rejoined Smuin in 2020.
Lauren Pschirrer
LAUREN PSCHIRRER graduated from the University of North Carolina School of the Arts and apprenticed at Rochester City Ballet and the Joffrey Ballet. While with the Joffrey, she danced works by Sir Frederick Ashton, Michael Pink, and George Balanchine. With Ballet Memphis, Pschirrer performed works by Matthew Neenan and Gabrielle Lamb. She also originated roles during the National Choreographers Initiative in 2015, 2017, and 2018. Pschirrer joined Smuin in 2016, and has performed in works by Val Caniparoli and Helen Pickett, and featured roles in Amy Seiwert's Broken Open and Falling Up.
Max van der Sterre
MAX VAN DER STERRE, a San Francisco native, trained with Damara Bennett and Henry Berg, then the School of American Ballet before joining New York City Ballet in 2005. While dancing with NYCB, he performed works by Jerome Robbins, Christopher Wheeldon, and George Balanchine. At the New York Choreographic Institute, he collaborated with Annabelle Lopez Ochoa, Edwaard Liang, Albert Evans, Jerry Opdenaker, Douglas Lee, and Timothy Harbour. He joined Alabama Ballet in 2012, performing works by Jiří Kylián, Twyla Tharp, Agnes de Mille, Frederick Ashton, and George Balanchine. Van der Sterre joined Smuin in 2018.
Brennan Wall
Brennan Wall, originally from Cape Cod, Massachusetts, studied at Los Angeles Ballet Academy. She danced with Silicon Valley Ballet (previously Ballet San Jose) as a trainee before joining The New Ballet's Studio Company. In 2017, Wall joined Ballet de Monterrey under director José Manuel Carreño. She performed in Luis Serrano's La Bayadere, Swan Lake, and Don Quijote, and danced soloist roles in The Nutcracker, Alberto Méndez's Phantom of the Opera, and Diego Landin's Shorthand of Emotion. Wall joined Smuin in 2019.