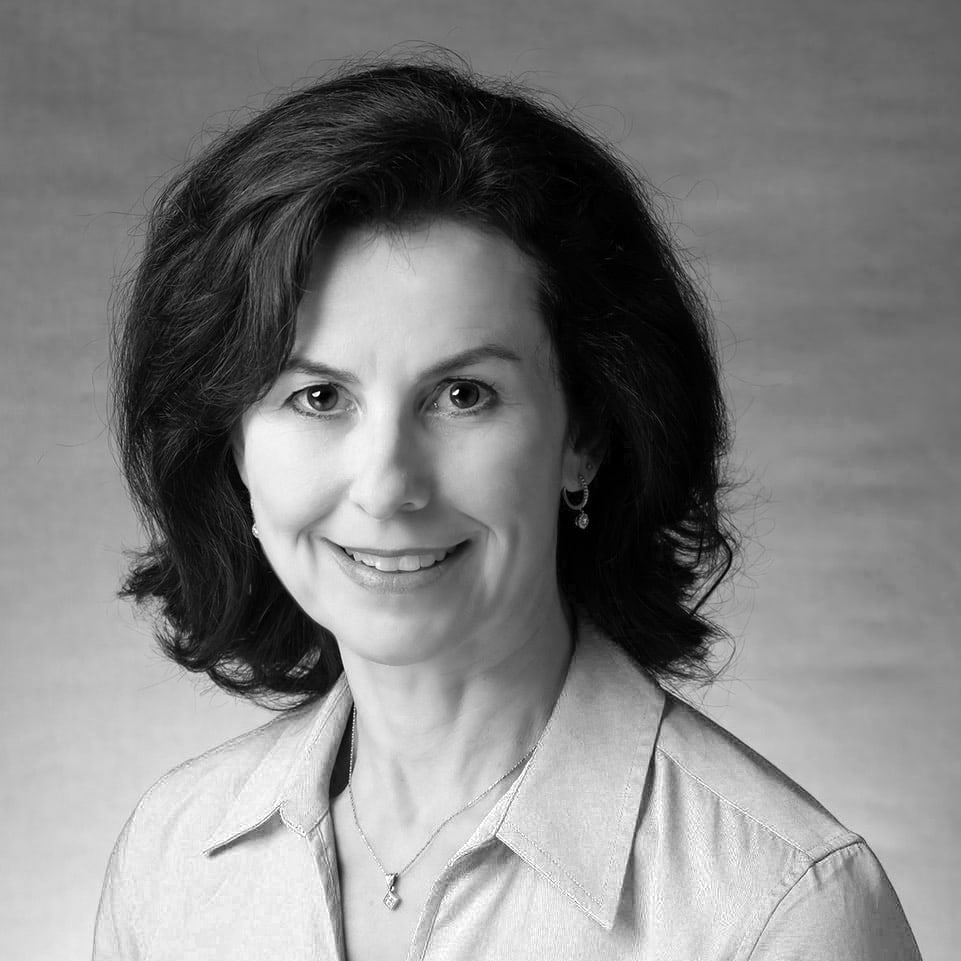 Artistic Director
Celia Fushille has served as Artistic Director of Smuin Contemporary Ballet since 2007. From 2008-2014 she also served as Executive Director of the company. A founding member of Smuin Ballet and its principal dancer for more than 12 years, Fushille worked closely with company founder Michael Smuin. In a performing career spanning 25 years, Fushille appeared on stages in the U.S. and Europe, on television and in film. As Artistic Director, Fushille has created her own vision for the company while maintaining Michael Smuin's legacy. She has expanded the repertoire of the company by commissioning 18 world premieres and including the work of renowned choreographers. Increasing the company's stability and place in the arts community of San Francisco, she realized a 10-year goal with the company's move into its permanent home in 2019. For the last decade Fushille has been part of the national discussion addressing diversity, equity and inclusion among leaders of U.S. dance companies. Fushille sits on the board of Dance/USA and is chair of the Artistic Directors' Council for Member Companies with budgets of $3 million and greater. She holds a Bachelor of Arts degree (summa cum laude) from Saint Mary's College of California.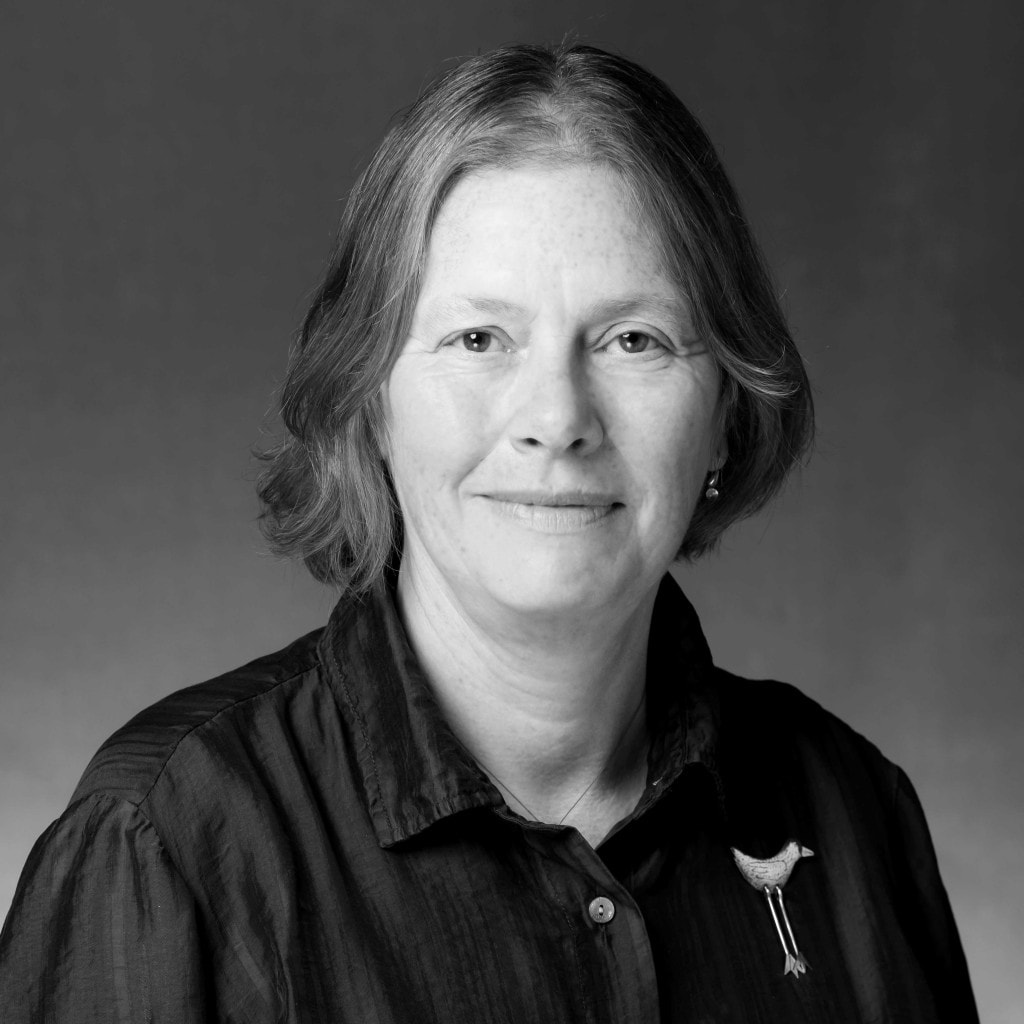 Managing Director
Lori Laqua joins Smuin following five years as Executive Director at Z Space, where she guided the organization through significant growth in programming and budget. Over the course of her 20 years at ODC, Laqua played a major role in the institution's transformation. As Managing Director, she also served as project manager for the design and construction of the ODC Dance Commons and the ODC Theater. Laqua holds a Ph.D. (ABD) and a MArch in Architectural History from the University of Virginia, and a MA in Art History from the University of Missouri-Columbia.
Amy London received her training in her hometown of Albuquerque, New Mexico, from Karen Alwin and Shauna Bereska. She danced with Hartford Ballet, Diablo Ballet, and Smuin Ballet. Her favorite Smuin roles included: Eternal Idol, Q.a.V. and Hearts Suite. She has served on faculty for schools throughout the Bay Area and as Artistic Coordinator at Marin Ballet, where she has choreographed more than 20 works. As Smuin's Ballet Master, she enjoys preserving Michael Smuin's legacy, as well as collaborating with and being the caretaker of the works of Val Caniparoli, Trey McIntyre, Amy Seiwert, Ma Cong, Helen Pickett, Adam Hougland, Choo-San Goh, and Jiří Kylián.
Production
Production Director & Stage Manager
KT Graham joined Smuin Ballet in 1997 after working as Production Stage Manager and Lighting Designer for Lewitzky Dance Company in Los Angeles, as well as Technical & Lighting Director for Washington Ballet in Washington, D.C. with whom she toured extensively both nationally and internationally. She also engages in freelance projects and has particularly enjoyed serving as Production Stage Manager for Amy Seiwert's Imagery, Dances from the Heart benefits for The Richmond/Ermet AIDS Foundation, and for the National Dance USA showcase in 2012.
Michael Oesch
Lighting Director
Michael Oesch is a lighting designer for dance, theatre, opera, musicals, and film. Since joining Smuin Ballet in 2004, he has designed the lighting for world premieres including The Christmas Ballet, Tutto Eccetto il Lavandino, Oh, Inverted World, Fly Me to the Moon, Bluegrass/Slyde, Symphony of Psalms, Jazzin', Through, Obrigado Brazil, Schubert Scherzo, and Been Through Diamonds, among others. He has also designed lighting for other companies in the Bay Area including The Magic Theatre, SF Playhouse, Contra Costa Musical Theatre, 13th Floor Dance, Pacific Coast Repertory Theatre, Trinity Lyric Opera, the West Wave Dance Festival, the Douglas Morrison Theatre, El Teatro Campesino, Theatre Artaud, Solano College Theatre, San Francisco Shakespeare Festival, Sacramento Theatre Company and New Conservatory Theatre Center. His lighting designs have been repeatedly nominated for Bay Area Theatre Critics Circle Awards.