What does it mean to be a subscriber?
As a subscriber, you work directly with the Smuin box office to select your preferred seats, which you then keep for all performances in a season, as well as year over year. This season, you can subscribe to Smuin in San Francisco, Walnut Creek, and Mountain View.
What are the benefits to being a subscriber?
Priority booking. Subscribers get to choose their seats before they are put on sale for the general public.
Subscribers save up to 20% off single ticket prices—and you can add tickets at any time and still get the subscriber rate.
Free exchanges. For any given performance series, subscribers can change both within a single venue (for example, from Saturday night in San Francisco to Saturday afternoon in San Francisco) and also between venues (from San Francisco to Mountain View, or vice versa).
How subscribing supports Smuin Contemporary Ballet!
When you subscribe to a season at Smuin, we know that you will be in the audience and that your seat will be filled! Performing arts organizations are cyclical in their workings, and each season we start again with an empty theater. Subscribers form the committed core of our audience who we can count on to be there, cheering us on!
A note on pricing…
When you buy a ticket directly through Smuin, you pay the same price regardless of whether you make that purchase online or over the phone. There are no additional handling, processing, or other fees. Please note that Smuin does not operate a physical box office. When we are performing, tickets may be purchased in person on the day of the show at the venue's box office beginning one hour prior to the performance. (Theater box office hours may vary in Walnut Creek, Mountain View, and Carmel. Please refer to the theater websites for up to date information on box office hours.)
Platinum Orchestra
$240 for 3 shows / $330 for 4 shows
Gold Orchestra (Center Section Rows A-D)
$220 for 3 shows / $310 for 4 shows
Gold Orchestra (other than center section Rows A-D)
$200 for 3 shows / $270 for 4 shows
Silver Orchestra
$160 for 3 shows / $218 for 4 shows
Seating Charts
Walnut Creek – Lesher Center for the Arts – Hofmann Theatre
Carmel – Sunset Center
Mountain View – Center for the Performing Arts
Please contact us with any questions!
Box Office Phone:  415-912-1899
Box Office Days & Hours:  11am-4pm Monday-Friday
Meet our Patron Services Manager!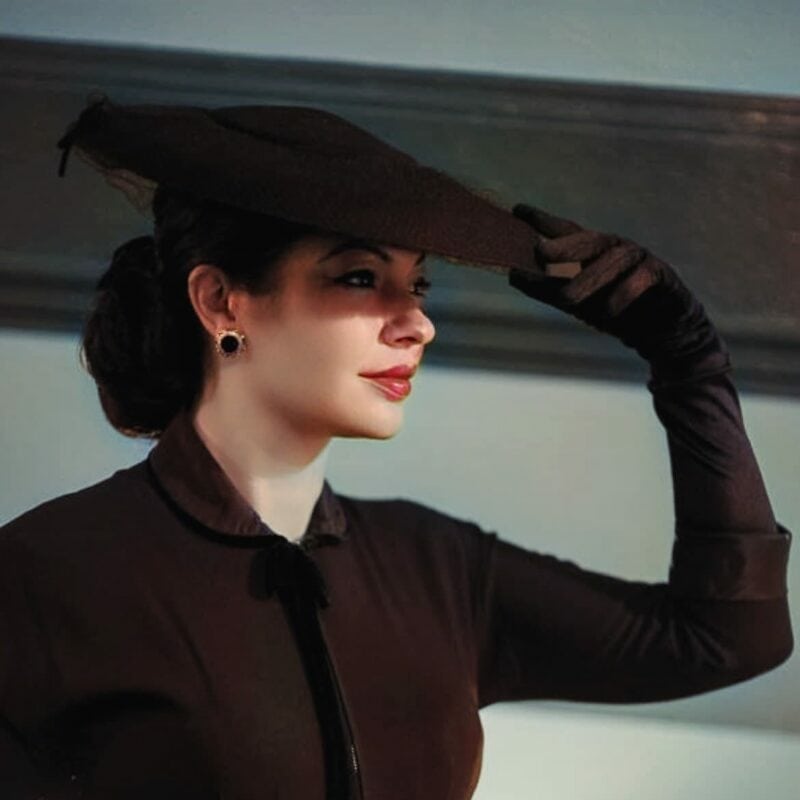 Patron Services Manager
Aja Hruby De Coudreaux has spent most of her career in the arts, enjoying varied experience in theater, live events, and the entertainment industry. Aja's experience includes many behind-the-scenes aspects of stage and screen, from costuming to prop-making to box office roles. She has pursued her passion for costuming both academically and professionally, completing a degree in Fashion Design with a focus on historical costuming from the California Design College in Los Angeles and she has worked as a designer in theater, film and the fashion industry. Aja devotes her free time to her love of history, antiques, music, artistic expression, and the performing arts. She's happy to be back in her hometown of Oakland and a member of the Smuin Ballet family.